Innovative
Real Estate
Projects
Creation of Innovative Real Estate Projects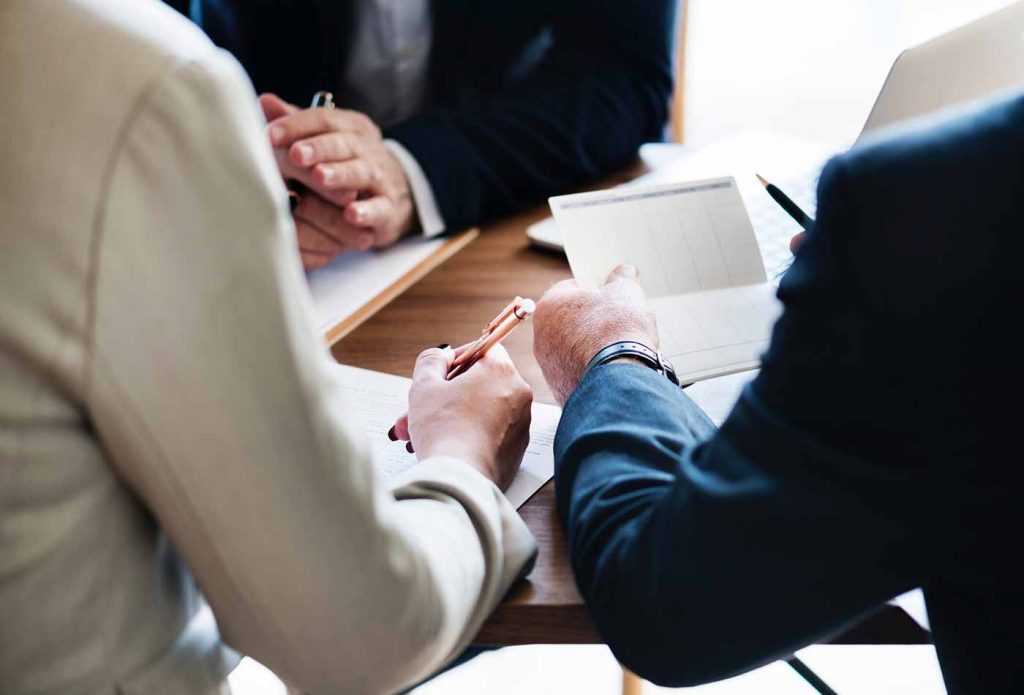 Evaluation of Investment Opportunities
Rehabilitation, Promotion and Management of Real Estate
Quitex is a family-owned company, based in Porto — Portugal, since 1976. With a strong experience in various sectors, including commerce, services and industry, Quitex focuses today on Real Estate businesses.
The Company relies on the collaboration of a vast team and recognized, enthusiastic and experienced partners in complementary areas, seeking to attain costumers high standards.
To provide a service of excellence in the Real Estate sector, maximizing profitability.
To be a global company, recognized for its standards of excellence in the market (Real Estate).
Innovation, Competence, Flexibility, Sustainability, Integrity and Transparency.