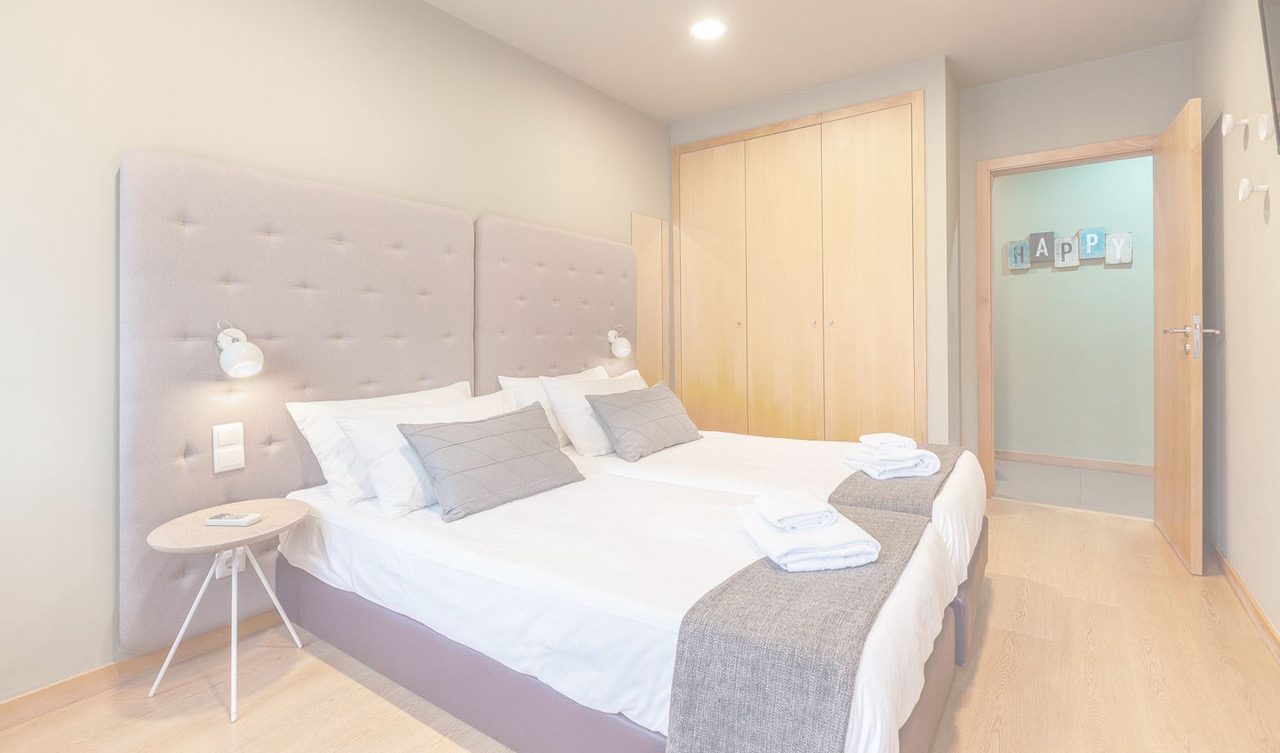 Innovative
Real Estate
Projects
Creation of Innovative Real Estate Projects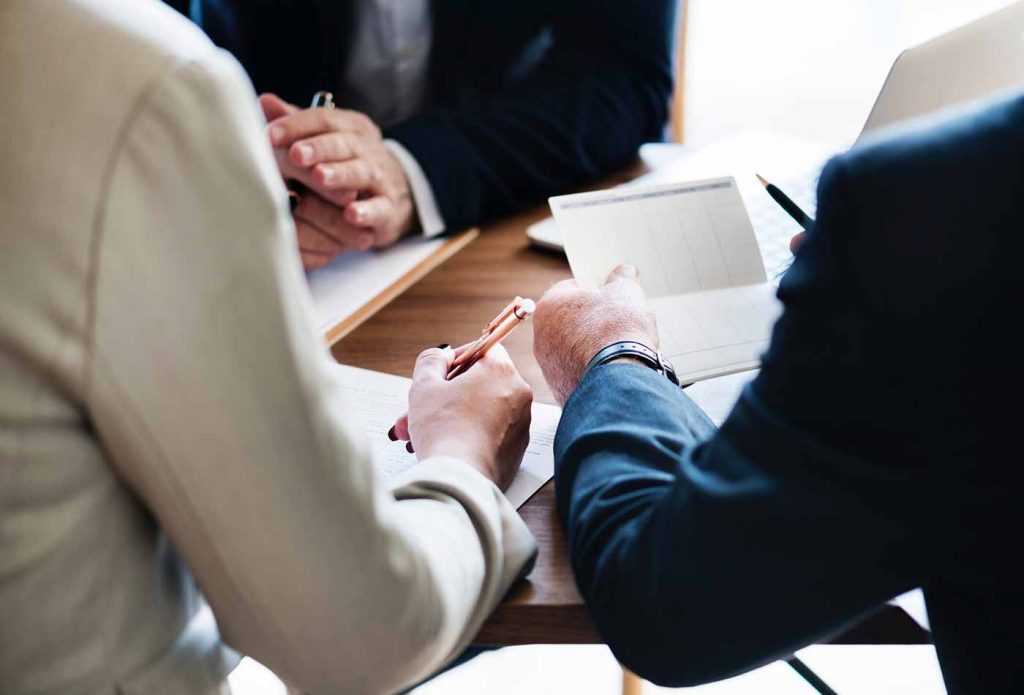 Evaluation of Investment Opportunities
Rehabilitation, Promotion and Management of Real Estate
Quitex is a family-owned company, based in Porto — Portugal, since 1976. With a strong experience in various sectors, including commerce, services and industry, Quitex focuses today on Real Estate businesses.
The Company relies on the collaboration of a vast team and recognized, enthusiastic and experienced partners in complementary areas, seeking to attain costumers high standards.

To provide a service of excellence in the Real Estate sector, maximizing profitability.
To be a global company, recognized for its standards of excellence in the market (Real Estate).
Innovation, Competence, Flexibility, Sustainability, Integrity and Transparency.
We don't believe we can rule the World by ourselves, but together the Sky is the limit…
We are looking for Partners!
Want to become our partner?